This event is made extra awesome because of the incredible and generous tenkara fly fishing community. Special thanks to them for their collaborative spirit, encouragement, participation and support through amazing donations. Here's a list of our 2016 donors:
Dave Burchett of Dave B. Designs
Richard Kolodny of Flyfishingartwork.com
Brandon Moon of Moonlit Fly Fishing
Anthony Naples of Three Rivers Tenkara (Anthony also designed our T-Shirts and Posters and will include a dozen flies)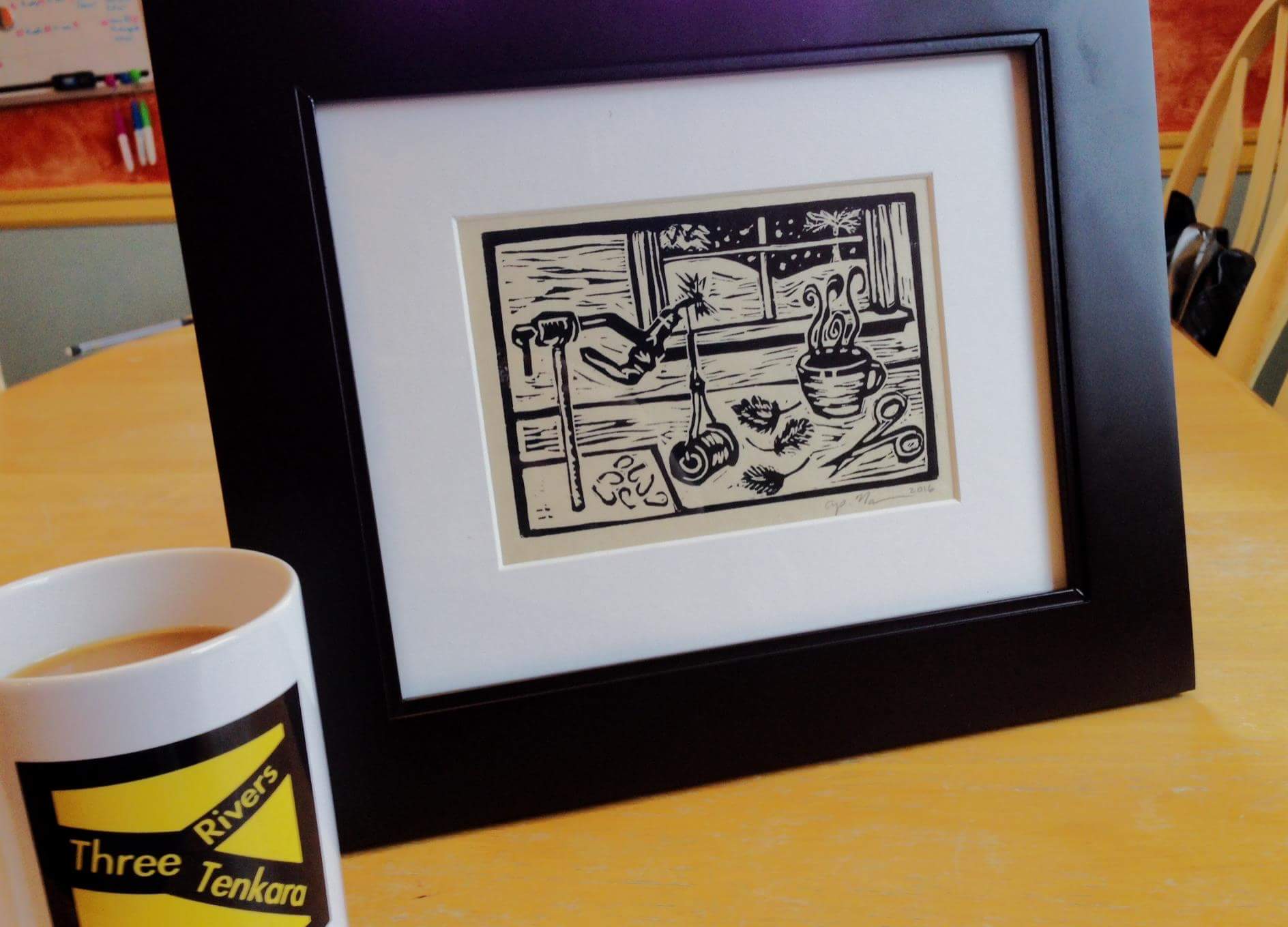 Arbor Anglers, Golden Colorado
Front Range Anglers, Boulder, Colorado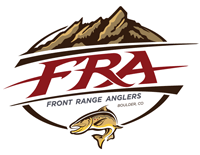 Royal Gorge Anglers, Canon City, Colorado
Full Day Guided Trip for 1 with Paul Vertrees. Either Grape Creek, Badger Creek or Beaver Creek (guide's choice). To be scheduled After September 1, 2016 Saturday or Sunday. Values at $375.00
St. Peters Fly Shop, Fort Collins, Colorado
Chris Stewart of TenkaraBum
Elkhorn Fly Shop, Loveland, Colorado
Western Anglers, Grand Junction, Colorado
Woody Creek Distillers, Basalt, Colorado
Zen Tenkara
A first of it's kind....
and
Zen Hat, T-Shirt and line packs.
Tenkara Winter Series 2016 Fly Tyers:
Michael McFarland, Connor Murphy, Jason Haddix, Chris Krueger, Joe Egry
Our awesome TWS, 2016 Fly Tyers will be donating all the flies that they tie during the event and they'll be giveaways to some lucky winners